The Miami Herald editor
Tom Fiedler insults the
Cuban Exile Community
"In staff meetings Tuesday [October 3, 2006], Miami Herald reporters asked whether the paper was caving to critics. Editor Tom Fiedler dismissed that notion, saying the '22 people who listen to Cuban radio' were being stirred up by 'little chihuahuas nipping at our heels.' He later apologized for his choice of words." ("A column, a quarrel - and change at the top" Miami Herald, Oct. 4, 2006)



"Anger leads to hate; hate leads to suffering."
Yoda – Star Wars Episode I
Click on the images


| | |
| --- | --- |
| | |
| Tom Fiedler | Tom Fiedler |
| | |
| --- | --- |
| | |
| Ren Hoek - Beverley Hills, California | Triumph the Insult Comic Dog - New York City |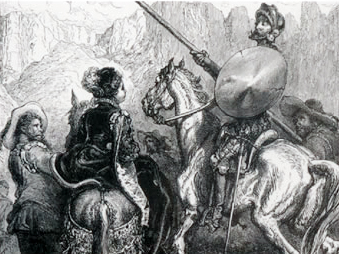 "Let the dogs bark. It's because we
are moving forward." Don Quixote.
GOOD RIDDANCE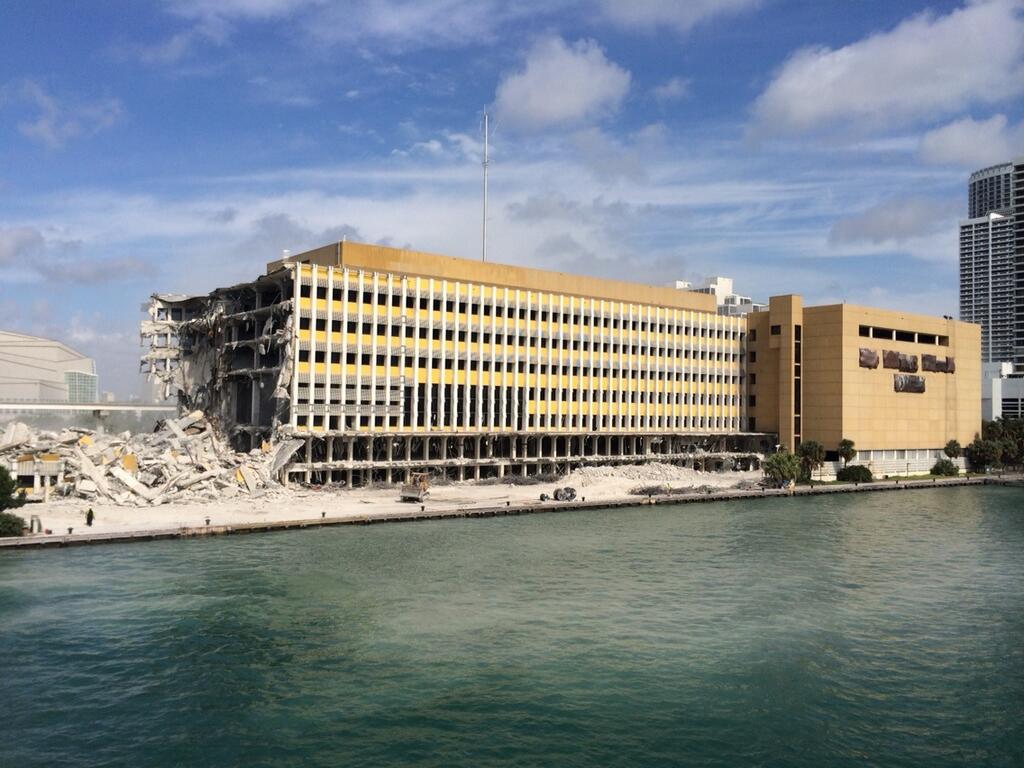 Demolition of part of the former Miami Herald building (Video)

DR. ANTONIO DE LA COVA POLEMICS WITH THE MIAMI HERALD
Polemics with the Miami Herald 2004-2006
Antonio de la Cova polemic with the Miami Herald on Cuban spies Silvia Wilhelm and Marifeli Perez-Stable (2009)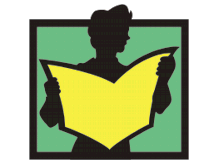 YELLOW JOURNALISM AT THE MIAMI HERALD
"Alcalde Ferre Acusa Periodico De Ser Amarillo y Anti-Cubano," El Diario-La Prensa, Agosto 21, 1978.
"Herald's Dilemma: Latinos, Paper Clash in Miami," Los Angeles Times, January 9, 1987.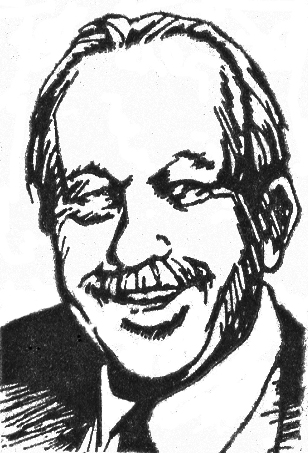 A FEW OF JACK KOFOED'S RACIST ANTI-CUBAN ARTICLES IN THE MIAMI HERALD
"Miami Already Has Too Many Refugees," Miami Herald, Oct. 5, 1965.
"Cubans' Manners Irk Their U.S. Hosts," Miami Herald, Nov. 10, 1965.
"Who'll Help the Refugees? Americans, That's Who. . .," Miami Herald, May 7, 1975.
"Is Marisela Cuban or Is She American?" Miami Herald, December 1, 1975.
"Cubans Should Pledge Allegiance -- and Mean It," Miami Herald, January 3, 1976.



HERALD COLUMNIST IS AN ADMITTED LIAR AND CONVICTED PERJURER
Herald writer pleads guilty to 2003 contempt charge (Miami Herald, Jan. 19, 2006)
United States vs. Ariel Pomares and Antonio Veciana (Docket 74-1219, Decided July 5, 1974)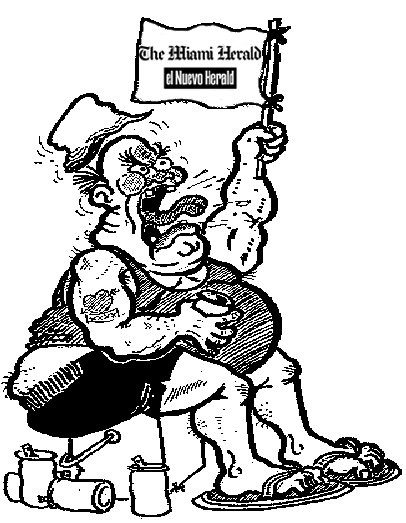 ONLY TWO OF MANY RACIST ANTI-CUBAN LETTERS
TO THE EDITOR IN THE MIAMI HERALD
"Nos maltratan," Libertad, Nov. 22, 1974.
"Pre-Cuban Miami was a good place to live," Miami Herald, Oct. 15, 1990.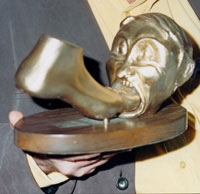 FIEDLER STICKS HIS FOOT IN HIS MOUTH
FROM THE EDITOR: An apology over my words
El director de The Miami Herald se disculpa
Response letter from Yale Professor Carlos Eire to Mr. Peter Tira of the McClatchy Company
The Miami Herald's Scandal That Wasn't
PODRAN NO QUERERNOS PERO TIENEN QUE RESPETARNOS
NO AL HERALD, NO AL RACISMO LIBERAL DEL HERALD !
Letter from Enrique Rueda
Letter from Hugo Byrne
Letter from Ignacio Alvarez
Letter from Lillian Castaneda
Little Chihuahuas (Updated)
Parapraxis
What we do not demand
Trashing Cubans
Papers Knew of Foley E-Mail but Did Not Publish Stories (N.Y. Times, Oct. 3, 2006) [Fiedler refused to investigate Fowley scandal]

OSCAR CORRAL


Oscar Corral arrested for soliciting teenage prostitution

JOSE VARELA INCIDENT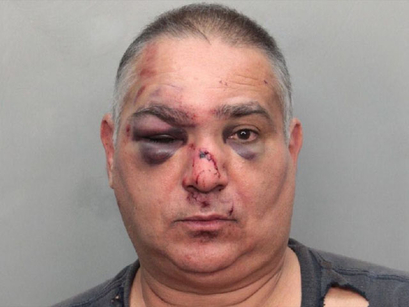 Caricaturista que se atrincheró en El Nuevo Herald enfrenta cargos
Horas de tensión en el Herald
Cartoonist with Fake Gun Arrested at Miami Newspaper
Se entregó el caricaturista Varela tras protesta contra el Miami Herald
Standoff at Herald ends with surrender
Cartoonist had been struggling with marital, financial problems
Varela, un ''hombre bueno'', según sus amigos
El Nuevo cartoonist's bond raised
Suben la fianza de José Varela
El Nuevo Herald cartoonist released from jail
El Nuevo Herald cartoonist receives probation
Ex-Herald Cartoonist Who Cracked Beaten and Busted Again