| | | | | |
| --- | --- | --- | --- | --- |
| | | South Carolina in the American Civil War | | |

Click on the images
Gonzales, Col. Ambrosio Jose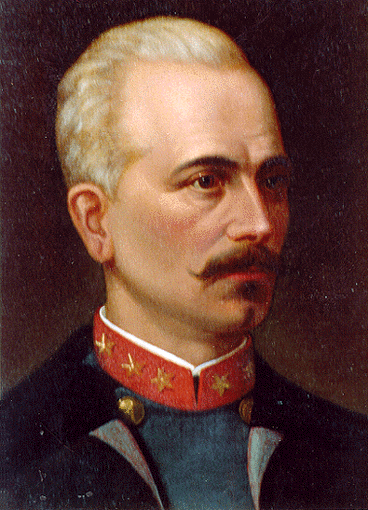 Gonzales, Col. Ambrosio Jose

Miles, William Porcher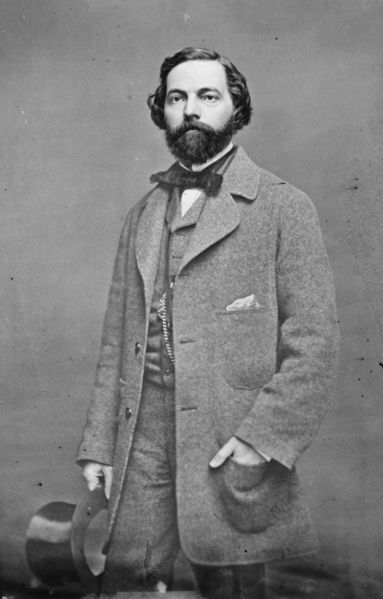 The National Cyclopedia of American Biography
William Porcher Miles, Progressive Mayor of Charleston, 1855-1857 (Clarence McKittrick Smith, Jr.)

Pickens, Lucy Petway Holcombe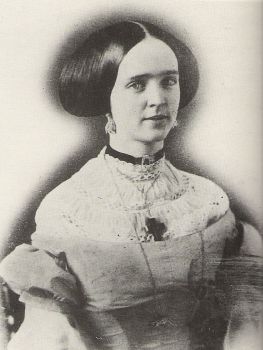 Lucy Pickens: First Lady of the South Carolina Confederacy (Emily L. Bull)

GENERAL ORDERS
No. 47, Aug. 18, 1862 (Court Martial sentence: 39 lashes, head shaved, branded on hip with letter D)
No. 97, Nov. 13, 1862 (Various Court Martials with different punishments)
No. 115, Dec. 4, 1862 (Artillery ordered to fire "at the feet of the enemy")
No. 131, Dec. 28, 1862 (Troops mustered for payment)
No. 7, Feb. 14, 1863 (Execution of Pvt. Jacob Adams)
No. 29, Feb. 18, 1863 (Court Martials for mutiny and desertion)
No. 9, March 2, 1863 (Executions of Pvts. J. Sullivan and H. M. Bishop at the Race Course)
No. 42, March 18, 1863 (Attack on Fort McAllister, Ga.)
No. 51, March 31, 1863 (Court Martials for insulting language, AWOL, desertion and conduct)
No. 69, May 19, 1863 (No substitute for a soldier in service will be received)
No. 24, June 20, 1863 (Execution of Pvt. T. B. Ussery)
No. 80, June 30, 1863 (Court Martials for AWOL, Refusing an order, stealing, desertion, sleeping on post, dueling)
No. 84, July 11, 1863 (Battery Gregg established on Cummins Point)
No. 87, July 18, 1863 (Battery Wagner repelled the assaults)
No. 89, Aug. 4, 1863 (Soldiers to be spared all spade labor that can be done by other men)
Feb. 28, 1865 (Huger to del Kemper, Cheraw, S.C., light artillery in the Department)
March 2, 1865 (Hardee to del Kemper, Cheraw, S.C., orders for crossing the Great Pee Dee)
March 4, 1865 (Hardee to del Kemper, Rockingham, N.C., order of march)
Joseph E. Johnstone Headquarters, No. 18, April 27, 1865

MILITARY REPORTS
Col. Lewis M. Hatch, report to Genl. Beauregard on the S.C. Low Country, 1863
Major Edward Manigault, Siege Train, James Island, June 20, 1864
Col. D. A. Frederick, Report of Inspection of Lucas Battalion, James Island, May 1, 1864
Col. D. A. Frederick, New Lines, James Island, May 9, 1864
Col. D. A. Frederick, report of operations, West Lines, James Island, July 1864
Major J. Jonathan Lucas, Battery Pringle, James Island, July 13, 1864
Maj. Genl. Samuel Jones, harbor transportation, Charleston, Sept. 22, 1864
Pvt. Theodore A. Honour, Washington Light Infantry, letters to his wife
Pvt. Richard Jacques, letters relating to the Siege of Charleston, 1863-1864

Department of South Carolina, Georgia, and Florida, Register 1862
RG 109, Dept. S.C., Ga., Fla., Special Orders and Telegraphic Dispatches, 1861-1864
RG 109, Dept. S.C., Ga., Fla., Register of Letters Sent, June 1862-March 1863
RG 109, Dept. S.C., Ga., Fla., Register of Letters Received, Oct. 1862-May 1863
RG 109, Dept. S.C., Ga., Fla., Endorsements, 1st Mil. Dist. of S.C., Nov. 1863-Sept. 1864
Provost Marshal records
Arming the Militia: South Carolina Longarms, 1803-1903. John Henry Spangler (1977)

MAPS
Charleston harbor map
Charleston harbor and vicinity map
South Carolina and Gergia coast map
Savannah defenses

NEWSPAPER ARTICLES
Newspaper articles 1861
Newspaper articles Jan. -May 1862
Newspaper articles June-Dec. 1862
Newspaper articles Jan.-July 1863
Newspaper articles Aug.-Dec. 1863
Newspaper articles Jan.-June 1864
Newspaper articles July-Dec. 1864
Newspaper articles 1865
Newspaper articles of Charleston 1866-68

Slaves as Confederate Spies
Gen. Thomas Jordan to Brig. Gen. Hugh W. Mercer, Nov. 4, 1862, sending Negro man into the camp of the enemy at Port Royal
Slave David Johnson rewarded for his spy services in the enemy's lines at Hilton Head, Feb. 24-27, 1863
Letter of Thomas R. S. Elliott to sister Emmie Elliott, Nov. 13, 1863, regarding slave Diria leaving Yankees in Beaufort and returning to his master William Habersham
Slave Transportation
William Henry Heyward transports 80 slaves from Green Pond to Richland County, May 8, 1863

Siege of Charleston
517 Black and white Union prisoners (Charleston Courier, Aug. 11, 1863)
Charleston, S.C.
Beauregard, P.G.T. Defense of Charleston, South Carolina, in 1862, 1863, 1864 (North American Review, 1886)
Shug, Wallace. "Such a Fire I Never Saw," Civil War Times Illustrated, July 1971.
Gen. Thomas Jordan requests 2,500 negroes to work on the Charleston fortifications
Gen. Thomas Jordan to Gen. Ripley on defensive preparations, July 15, 1863
"Thrilling Experience in Charleston, S.C." Feb. 1865. Pvt. Jonathan W. Boynton, 157th N.Y. Regiment

Fort Johnson, S.C.


Keith, Willis J. Fort Johnson Civil War Times Illustrated, Nov. 1975.
Fort Johnson defenses map 1865
Col. A. D. Frederick to Capt. P. K. Molony, Aug. 4, 1863, regarding Battery Cheves

Fort Sumter, S.C.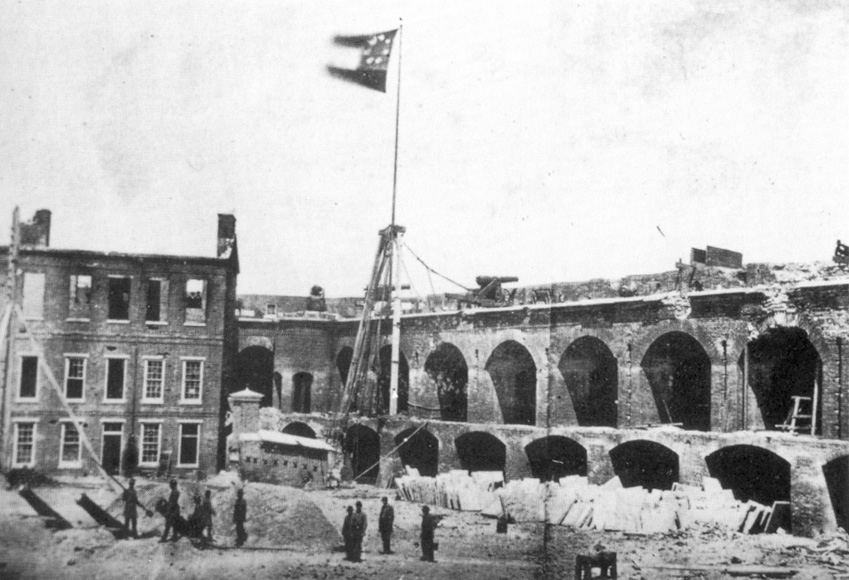 Cawood, Hobart G. Combat History of Fort Sumter 1863-1865 (July 1962)
Wallace Burn letter to his master, Aug. 25, 1863, regarding dangerous work on Fort Sumter

Moultrie, Sullivan's Island, S.C.
A Structural History of Fort Moultrie (Edwin C. Bearss)

James Island, S.C.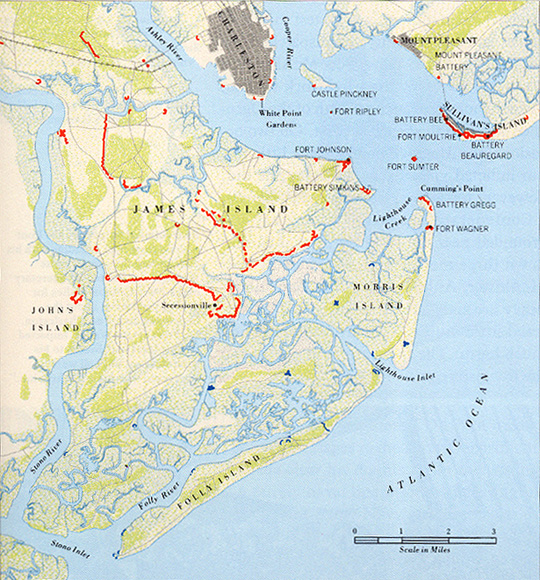 Sketch of James Island (1888)
Henry Dorton diary describing the capture of the U.S.S. Isaac Smith
Capt. J. M. Carson to Lt. G. M. Blount, Aug. 8, 1863, artillery inspection report
Lt. W.S. Simkins to Capt. P. K. Maloney, Sept. 17, 1863, artillery inspection report

Morris Island and Battery Wagner, S.C.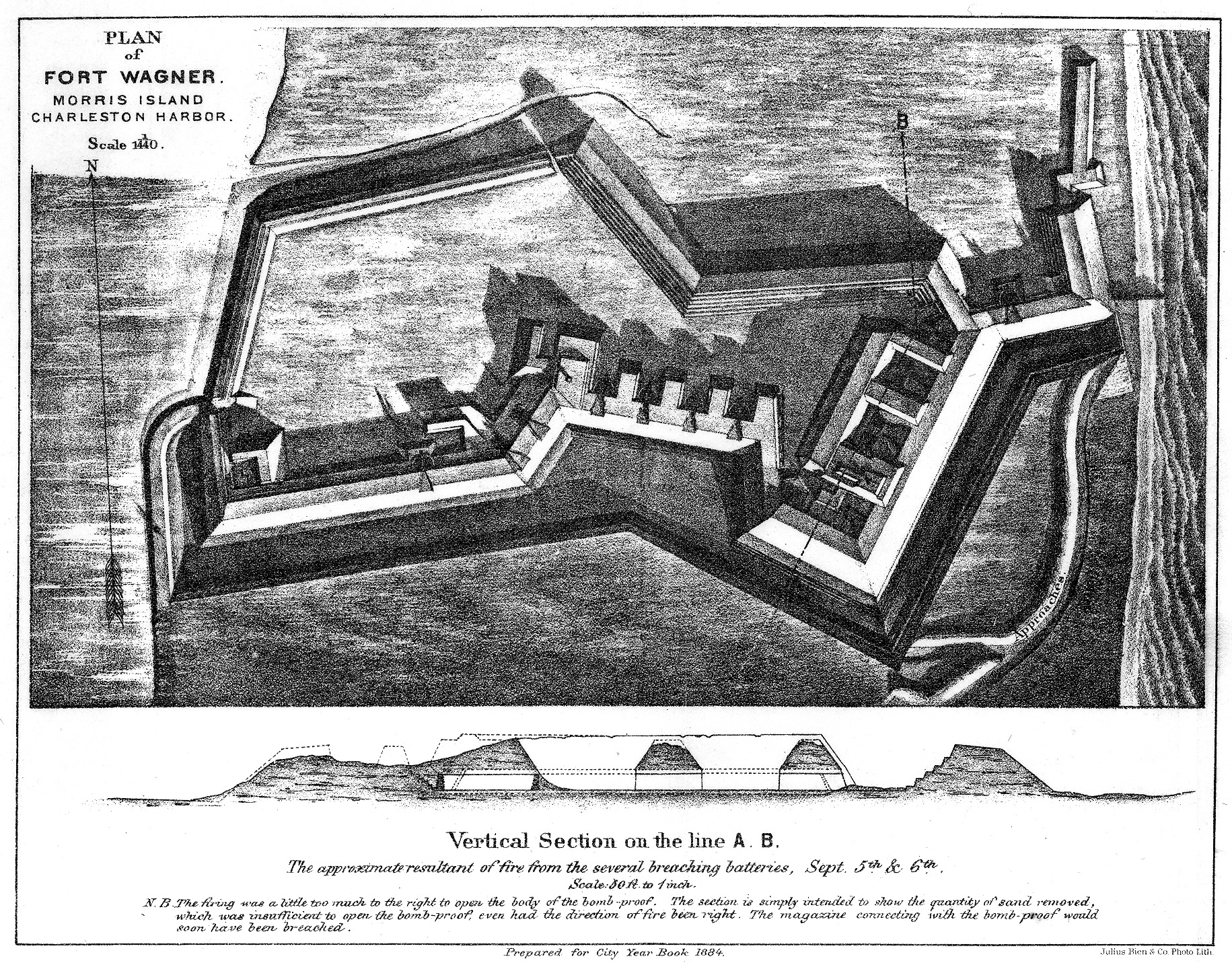 Map of Battery Wagner by Lt. Col. Charles Colcock Jones, Jr., Sept. 14, 1863
54th Mass casualties and burial of Col. Shaw (Gate of Hell)
Battery Wagner assault map
Newspaper articles July 20, 1863-March 29, 1864
Narrative of the defense of Morris Island July 10-Sept.7, 1863 (Johnson Hagood)
Confederate Defence of Morris Island. City of Charleston, S.C., Year Book--1884
The Defense of Fort Wagner (The Southern Bivouac, 1885)
Defence of Fort Wagner (North Carolina Regiments, 1901)
The Defense of Charleston Harbor, including Fort Sumter and the Adjacent Islands, 1863-1865. John Johnson (1889)
Letter from Confederate soldier Wilson at Ft. Johnson to home, concerning July 18, 1863 attack on Battery Wagner
Memoir of Pvt. John Harleston (1902)

Honey Hill, S.C.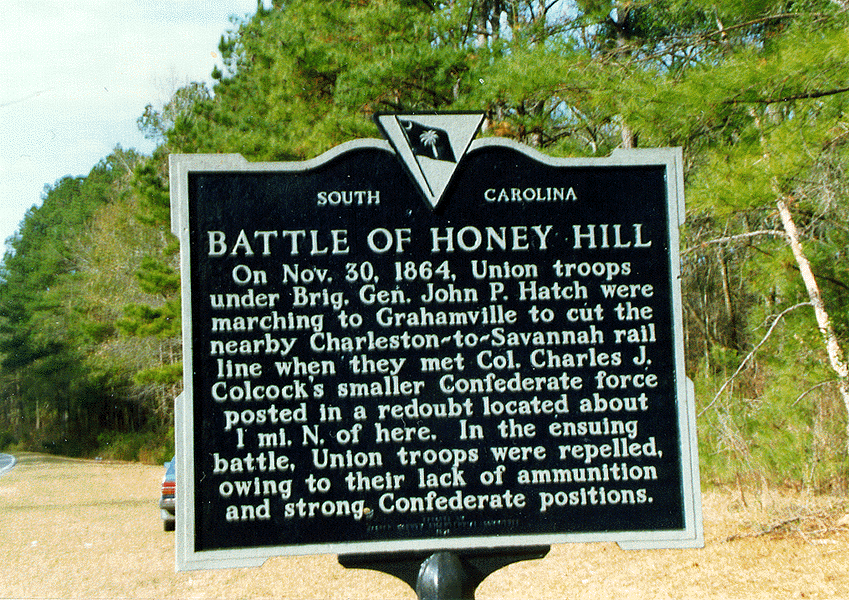 Luck, Wilbert H. Journey to Honey Hill (1976)

Swamp Angel, S.C.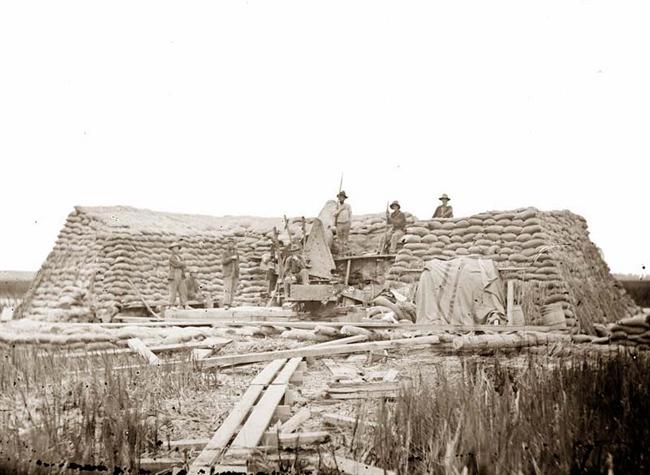 Swamp Angel Site is Excavated
Loved In Trenton And Hated In Charleston: The Swamp Angel (James Goldy)