African Americans and Slavery
Click on the pictures

BALL, CHARLES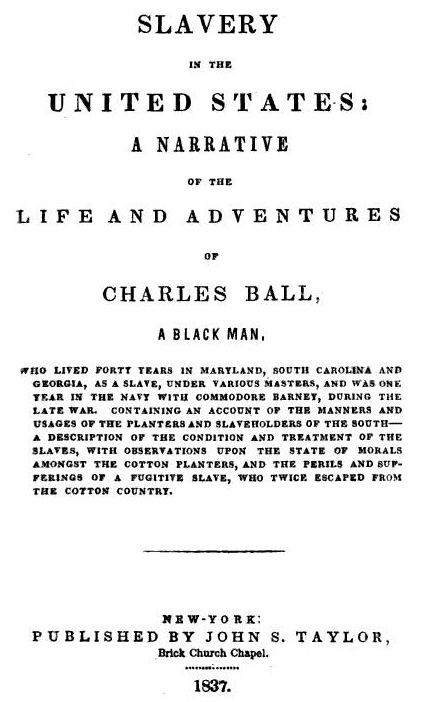 Slavery in the United States; A Narrative of the Life and Adventures of Charles Ball, a Black Man (1853)

BROWN, JOHN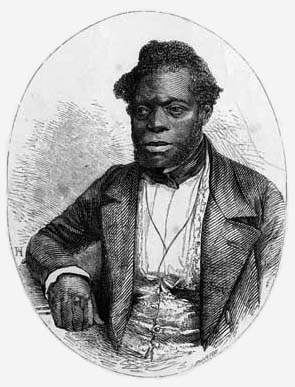 Slave Life in Georgia: A Narrative of the Life, Sufferings and Escape of John Brown, a Fugitive Slave, Now in England (1855)

BROWN, WILLIAM WELLES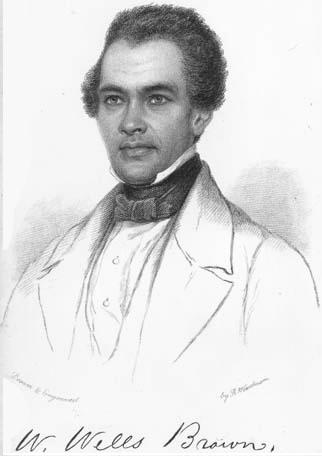 Narrative of William W. Brown, a Fugitive Slave (1847)
William Welles Brown, Boston 1880 census

BRUCE, BLANCHE KELSO (1841-1898)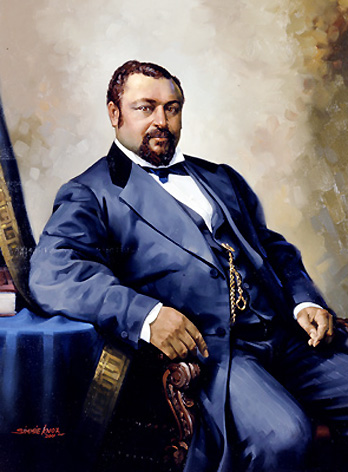 Wikipedia
Biographical Directory of the U.S. Congress
Black Americans in Congress (Senator 1875-1881)
Blanche Bruce 1880 Washington, D.C. census
Woodlawn Cemetery, Washington, D.C.

BRUCE, HENRY CLAY (1836-1902)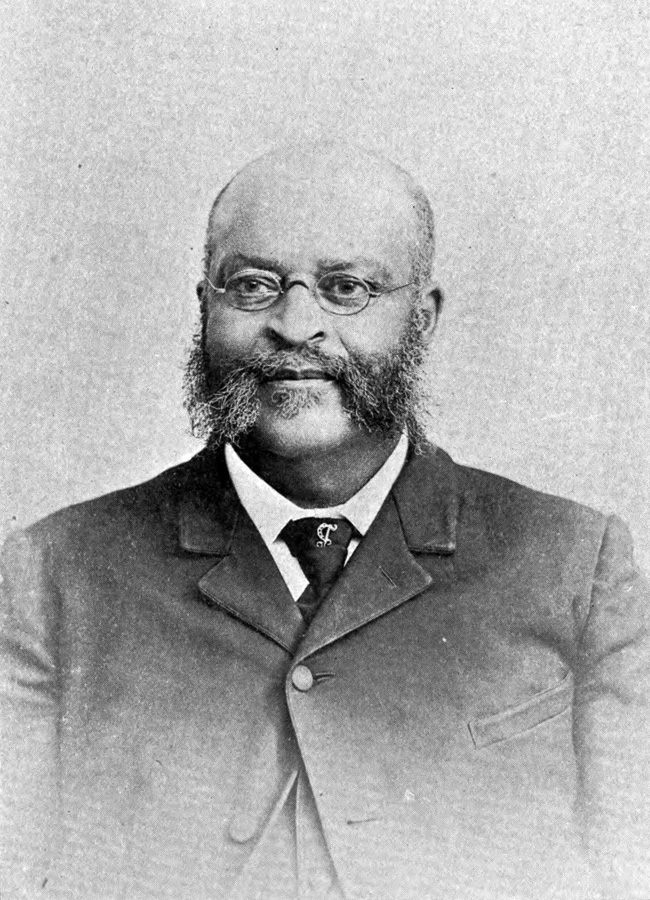 The New Man (1895)
BlackPast.Org
Henry Clay Bruce 1870 Leavenworth, Kansas, census
Henry Clay Bruce 1880 Atchison, Kansas, census
Henry Clay Bruce 1900 Washington, D.C., census

CINQUE AND THE AMISTAD REVOLT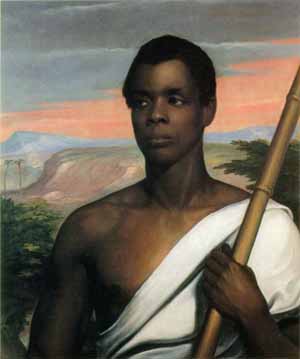 Amistad revolt

CLARKE, LEWIS (1812-1897)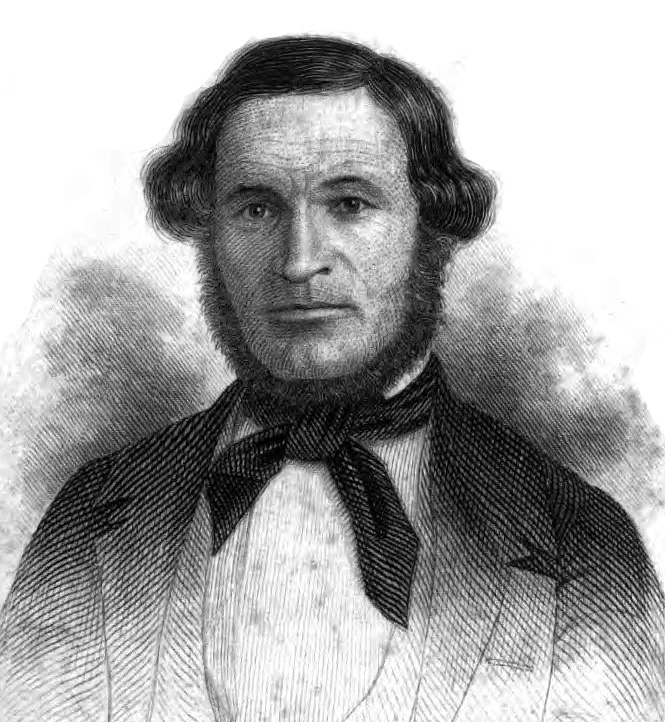 Lewis Clarke

DOUGLASS, FREDERICK (1818-Feb. 20, 1895)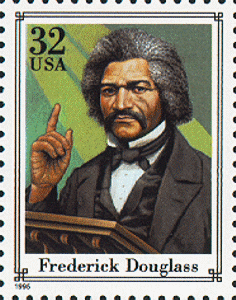 Frederick Douglass


DIALLO, AYUBA SULEIMAN (1701-1773)


Ayuba Suleiman Diallo and Slavery in the Atlantic World

EQUIANO, OLAUDAH (1745-1797)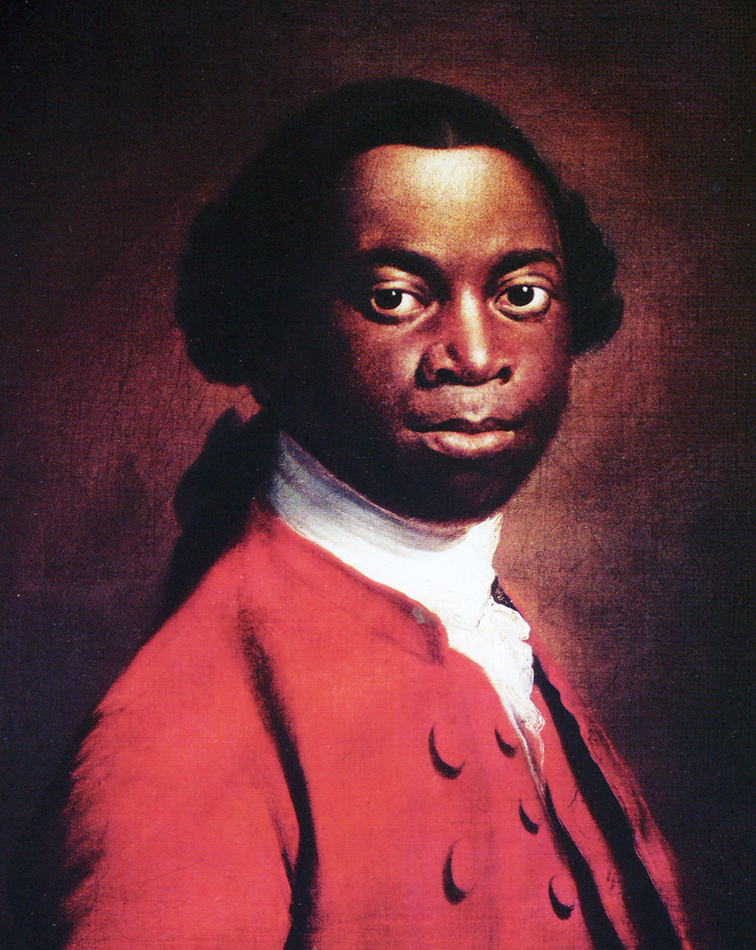 The Interesting Narrative of the Life of Olaudah Equiano, or Gustavus Vassa, the African (London, 1789)
Douglas Anderson, "Division below the Surface: Olaudah Equiano's 'Interesting Narrative,'" (Studies in Romanticism, Fall 2004)
Was Equiano an African or an African American? (The Journal of Blacks in Higher Education, Autumn 2005)
Olaudah Equiano (BBC History)

GIBBONS, WILLIAM AND ISABELLA
Nesbit, Scott. The Education of William Gibbons
Schulman, Gayle M. Slaves at the University of Virginia
Gibbons family 1870 Virginia census

HARRIS, GRANDISON (1816-1911)
"THE RESURRECTION MAN"



Grandison Harris

HENSON, JOSIAH (1789-1883)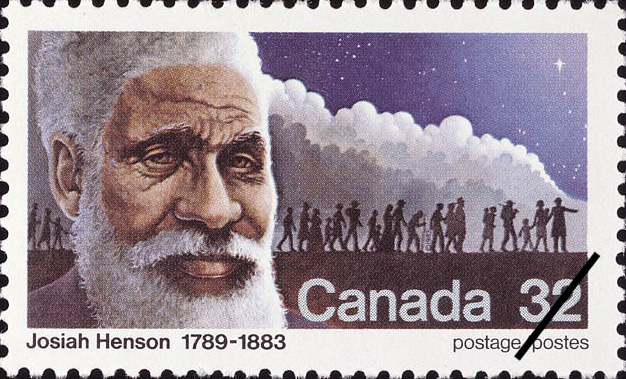 Josiah Henson

HOUSTON, ULYSSES L.
Ulysses L. Houston 1870 Georgia census

KING, BOSTON
Memoirs of the Life of Boston King, A Black Preacher (1798)

LOVE, NAT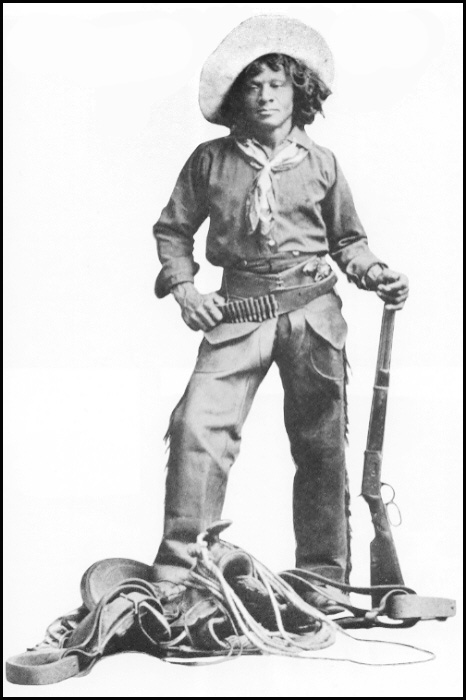 The Life and Adventures of Nat Love (1907)

NORTHUP, SOLOMON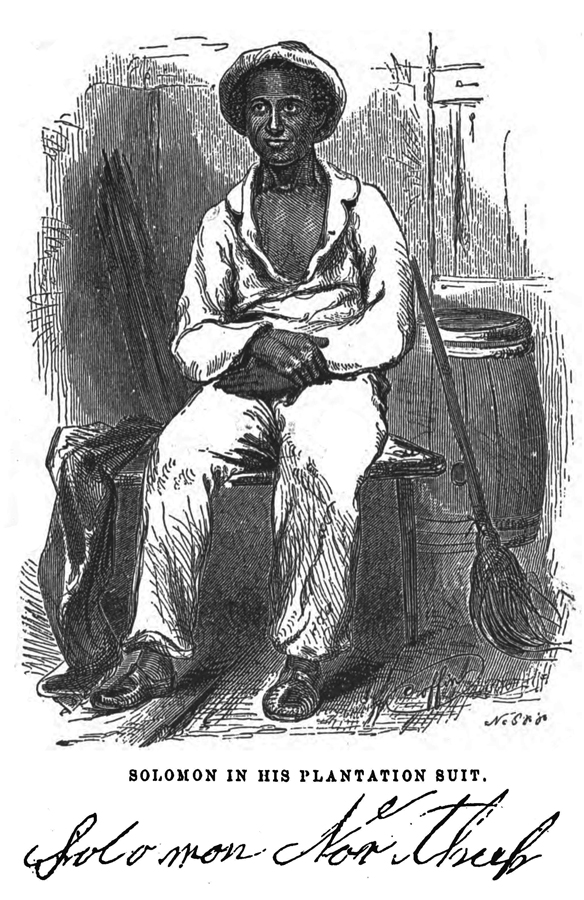 Solomon Northup

ONESIMUS
Onesimus (Video)

PENNINGTON, JAMES WILLIAM CHARLES (1810-1870)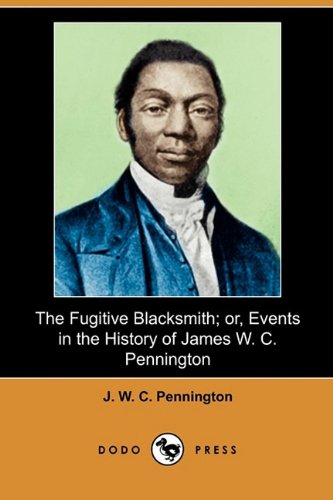 The Fugitive Blacksmith (1849)
Degree of Doctor of Divinity from Surrey (N.Y. Herald, Aug. 17, 1843)
Rev. James W. C. Pennington ejected from rail car, Trenton State Gazette, May 28, 1855
James W. C. Pennington 1870 census
James W. C. Pennington obituary, Morning Republican (Little Rock), Nov. 9, 1870, p. 4

ROPER, MOSES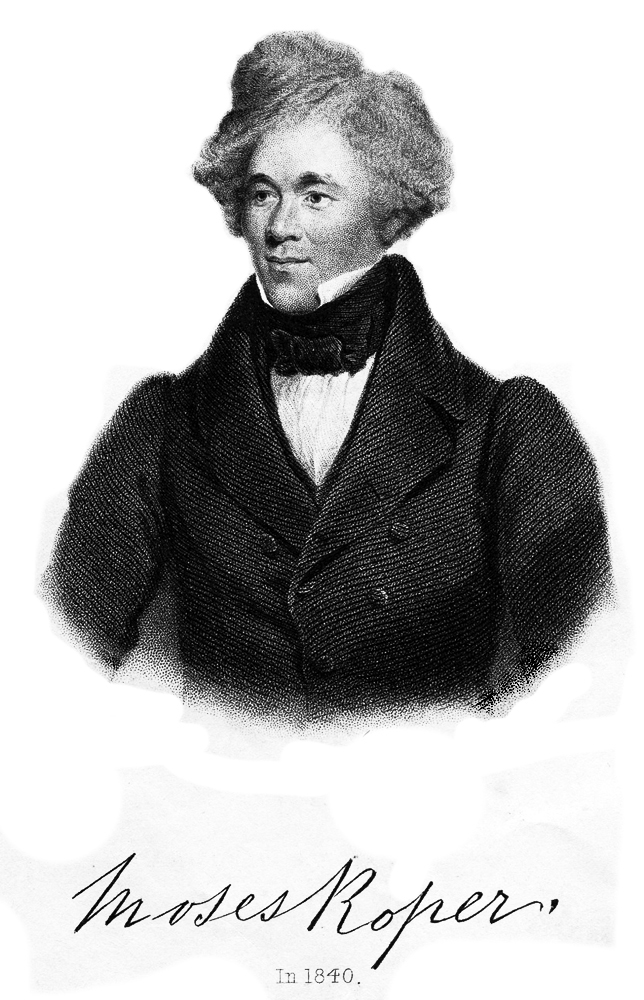 A Narrative of the Adventures and Escape of Moses Roper from American Slavery (1838, 2d. Ed.)

SMALLS, ROBERT (1839-1915)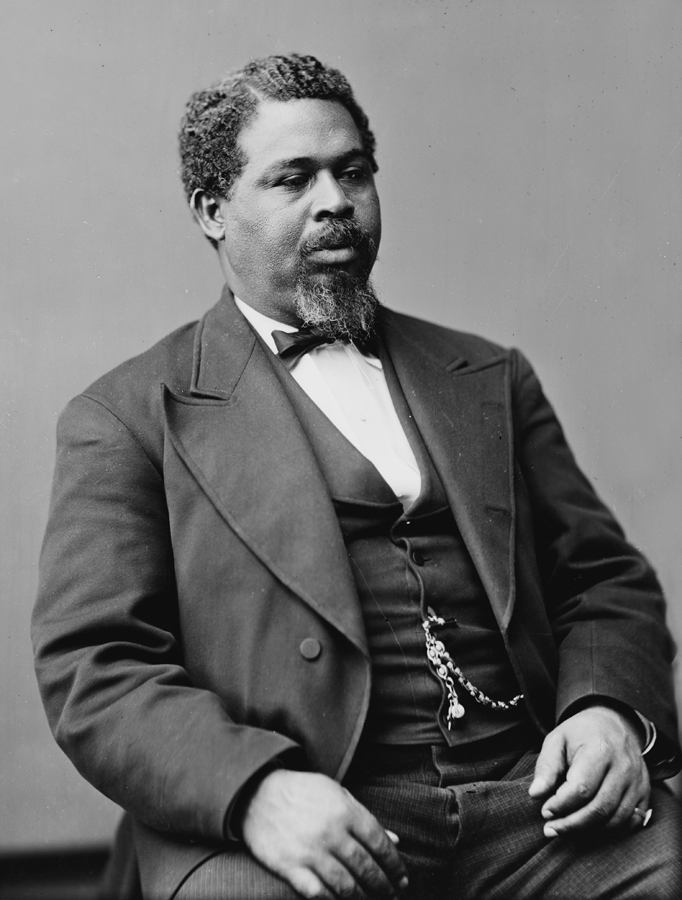 Robert Smalls

STROYER, JACOB (1846 - February 7, 1908)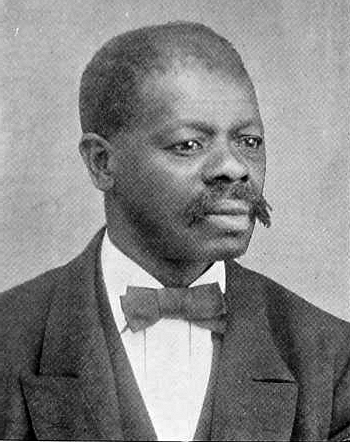 My Life in the South (1885)

DAVID WALKER (1785-1830)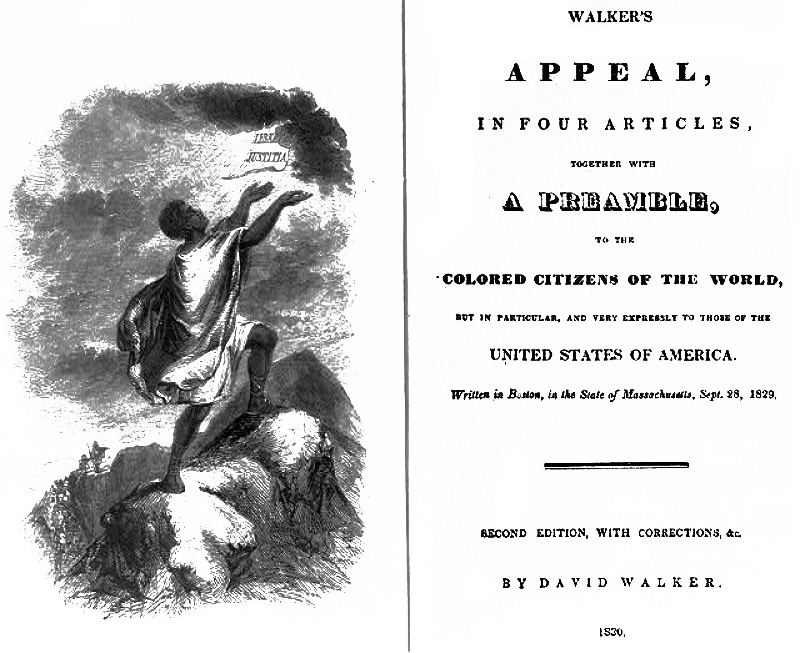 Walker's Appeal to the Coloured Citizens of the World

BLIND TOM WIGGINS (May 25, 1849ĖJune 14, 1908)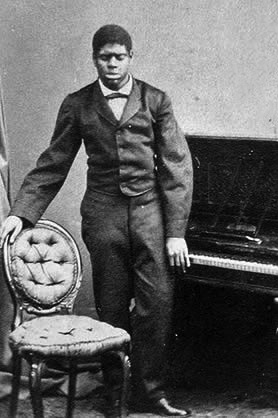 Blind Tom Website
Blind Tom, or a Rebel General Turned Showman (N.Y. Times, July 31, 1865)
Blind Tomís Tombstone (The New Yorker, July 15, 2002)