The Miami Herald
Mon, Jul. 05, 2004

Suspect is ex-wrestler from Cuba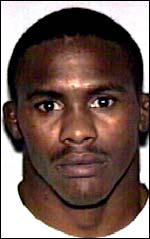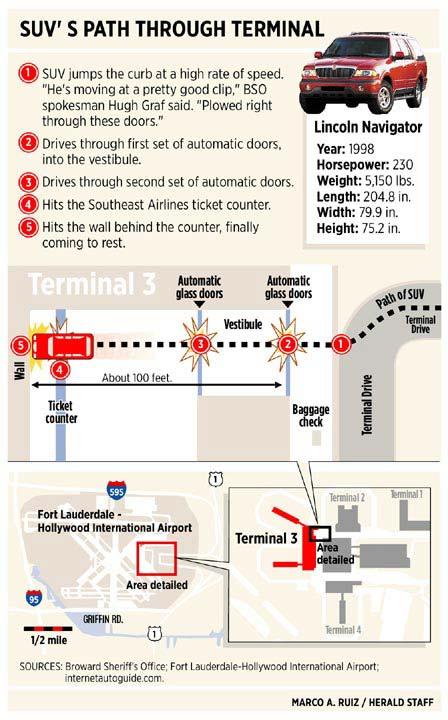 Alexis Vila, held for crashing into the Fort Lauderdale airport, once won an Olympic bronze medal for his native Cuba before defecting through Puerto Rico.
BY KEVIN DEUTSCH
Eight years ago, at the Summer Olympics in Atlanta, wrestler Alexis Vila was living the life of a champion. He won the bronze medal for Cuba in the 105.5-pound division.
Vila, from the province of Villa Clara in central Cuba, had won consecutive world championships in 1993 and 1994, and a World Cup championship in 1996.
Wrestling for the Cuban National Team from 1993 through 1996, he never placed lower than third in any world championship event.
''Over that four-year stretch, he was generally regarded as the best wrestler in the world,'' Michigan State University wrestling head coach Tom Minkel told The State News in 2001. The student paper covers the school in East Lansing.
But Vila, who defected after the 1997 Pan-American Games in Puerto Rico, where he won a gold medal, seemed to find life in the United States a bigger challenge than opponents on the mat.
Vila had called a friend who had been his brother's wrestling coach in Cuba and had defected to the United States years earlier, asking if there was any way he could help him, according to a 2001 profile about Vila on the Michigan State wrestling website.
The friend, who had owned a grocery business, arranged for Vila to take refuge on a cargo ship sailing for South Florida.
''I knew that I had no future in Cuba,'' Vila said, according to the website. ``When I did not return to Cuba with the team, my mother, my family, my friends, everyone thought I was dead. But when I got to Miami, I was able to contact them and tell them I was fine.''
But Vila was convicted of credit card fraud and petty theft in Miami-Dade County in 1999, records show. He lived in Hialeah from 1997 to 2000, records show, then moved on to North Carolina and Michigan.
In 2000, he took a position as a volunteer assistant coach for the Michigan State wrestling team. He was paid for work during camps for young wrestlers, said John Lewandowski, an MSU spokesman.
By 2003, he had left the team, assistant wrestling coach Roger Chandler said on Sunday.
''He was a good guy, a great coach and a great competitor,'' said Chandler, who didn't know why Vila left. ``He was just trying to find work in the U.S. when he started working with us. We never had any problems with him.''