Bernardo Benes Baikowitz
(Dec. 27, 1934--)

Click on the images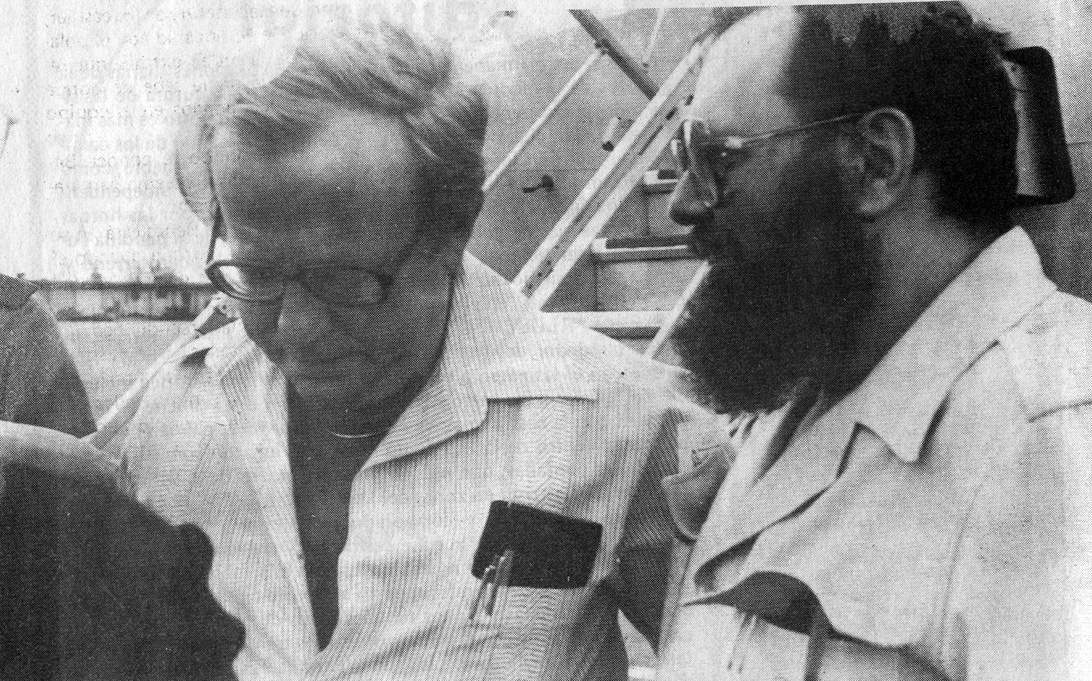 Benes (left) and the Rev. Manuel Espinosa in Havana in 1978. Benes has in his pocket a Cuban passport given to him by State Security. He also holds passports from Israel and the U S. In 1980, Espinosa accused Benes of being a Castro agent.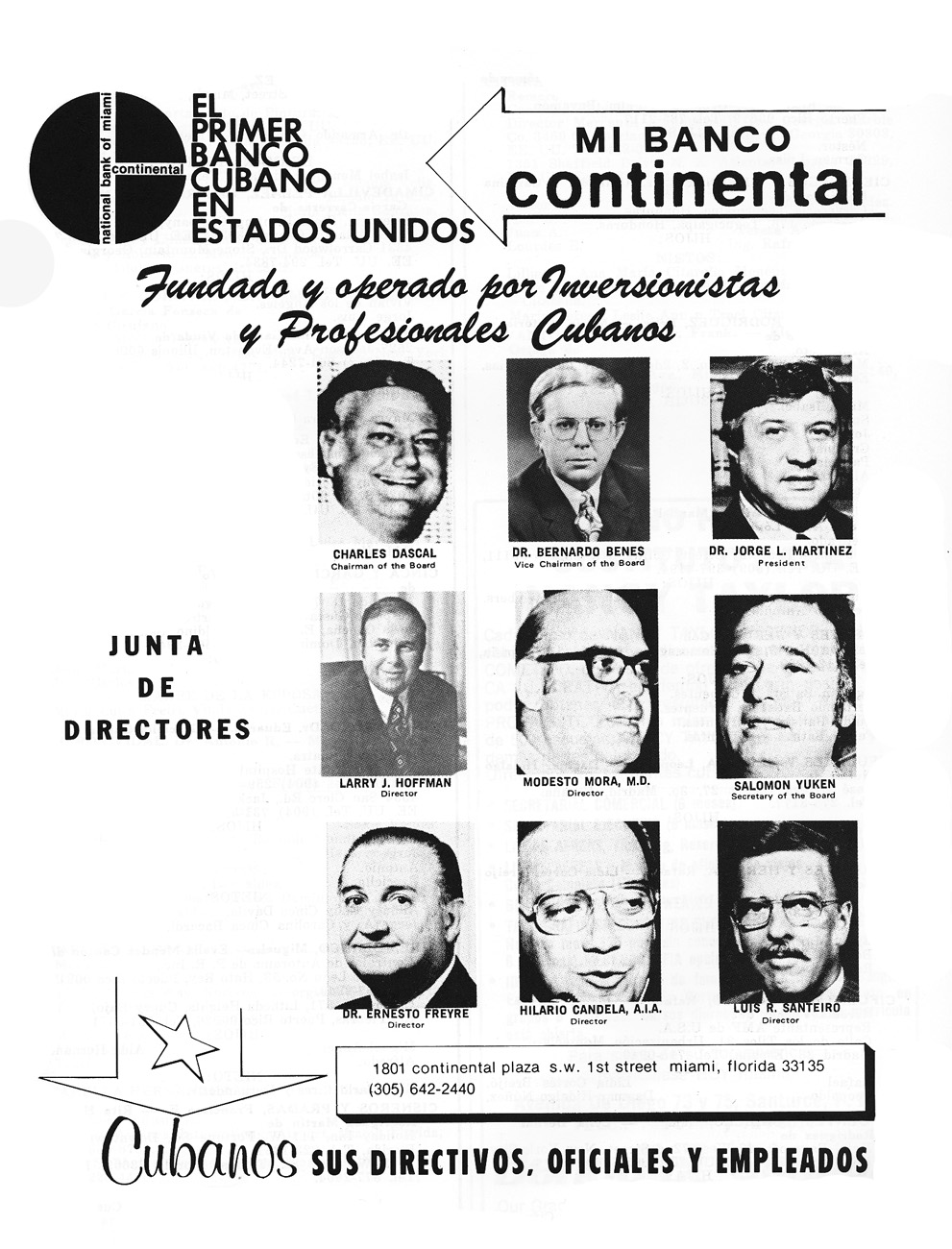 Vice Chairman of the Board, Continental Bank, 1977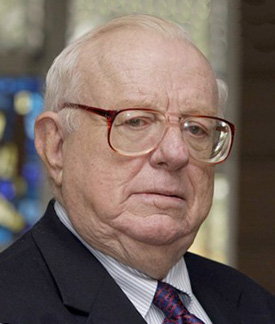 Bernardo Benes Baikowitz 2008
Polemica de Bernardo Benes con el Dr. Antonio de la Cova, mayo 3, 2005
MEMOIRS
"Mis Conversaciones Secretas con Fidel Castro"
BERNARDO BENES DENOUNCED AS A CASTRO AGENT
Cuba Used dialogue as Spy Cover, Espinosa Says
Cuban Blows Agent Covers in South Florida
Espinosa Calls Bank a Cuban 'Center of Economic Spying'
ARTICLES
The Exile Who Dared Talk to Castro
Supporters of closer Cuba ties see a chance with Obama's win
Cuando los gusanos se hicieron mariposas